WE OFFER A VARIETY OF CREATIVE SERVICES TO SUIT EVERY NEED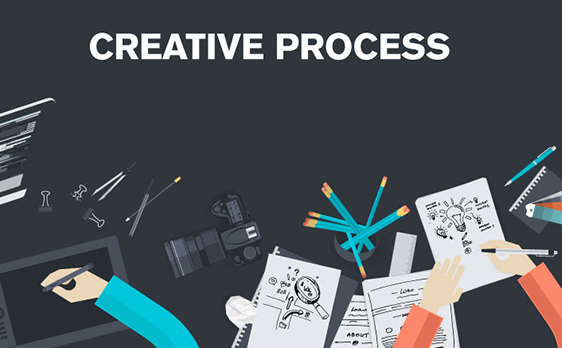 Graphic design started with print, and that's where we started, too. And although it's often overlooked these days in favor of online media, we still believe in the power of print. From a beautiful
letterpress
business card to a brochure that captures the personality of your company it its pages, there's just something special about handing a well-designed print piece to your customers or employees. Bringing your brand to life through tangible objects is something we love to do.
Whether it's print ads, tradeshow exhibits, posters, brochures, newsletters, business cards or letterhead, we can help.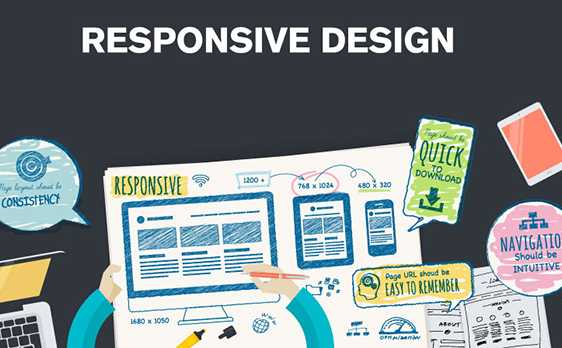 We've been designing and programming websites for fifteen years. We've seen trends and
platforms
come and go over the years, and we keep our ear to the ground for what's coming out next. But always, our focus is on creating websites that are professional, clean, easy-to-use, eye-catching and useful for your business.
We know that websites no longer live solely on desktops, so we emphasize responsive design, which ensures that viewers get the best possible mobile browsing experience, no matter what device they're using.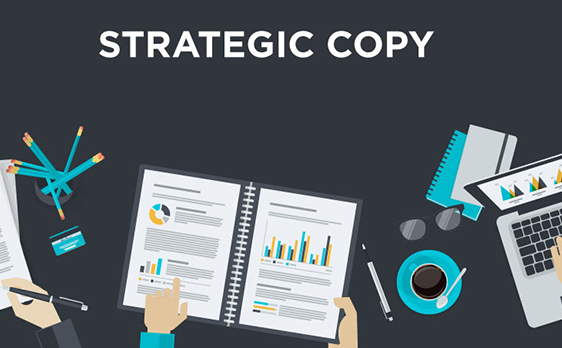 Exceptional copywriting seems effortless. But it requires insight, intelligence, attention to detail,
intention,
research and strategic editing. We provide creative copy for your needs, whatever they may be. We build that critical bridge between you and your audience.
We are equally adept at B2B and B2C copywriting, and we can craft everything from powerful business proposals to informative press releases, captivating blog posts, and engaging websites with equal aplomb. Exceptional copywriting does more than tell a story. It demonstrates leadership, elevates thought, evokes emotions, sparks action, and lingers long after it's read.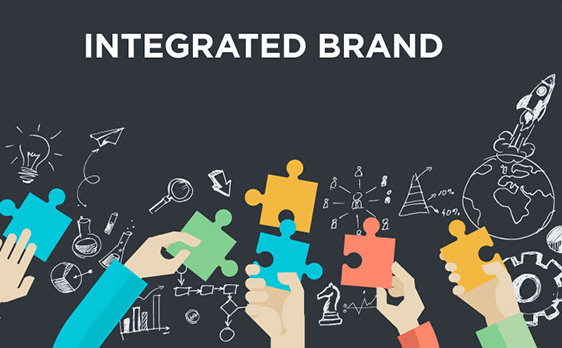 Your brand is more than your name and logo. It's who you are. Your identity. Your
message.
Your point. Your reason for being.
We work with you to find, create or fine-tune your brand. And then we create all the pieces of the puzzle that make your brand stand out, from logos to letterhead, print to web, social media and advertising. And then we help you communicate your brand to your world, across all your markets and channels.
Marketing Consulting: Partnering with You.
We take pride in creating long-lasting relationships. We get to know you, work with you to determine what you need, create a plan of action, and ensure your long term satisfaction.
Graphic Design: Making You Look Great.
Identity starts with a logo and also encompasses colors, typefaces, icons, graphics, and all the necessary supporting pieces that work together to build brand recognition.
Development: Technology Working for You.
Our team can work through the complexities of a project with you, provide well-thought-out solutions, and ultimately provide end-users with a beautiful and seamless experience.
Some Kind Words from Clients
"Tinsley PR has been my go-to agency for 15 years while I have worked at companies ranging in size from a small start-up to a Fortune 150. At each company and throughout a variety of projects and service needs, Tinsley PR has provided the highest quality deliverables at the greatest value. The turnkey advertising, marketing and PR services provided by the Tinsley PR team simplifies and expedites any project, making it easy to track timelines and budgets to achieve success."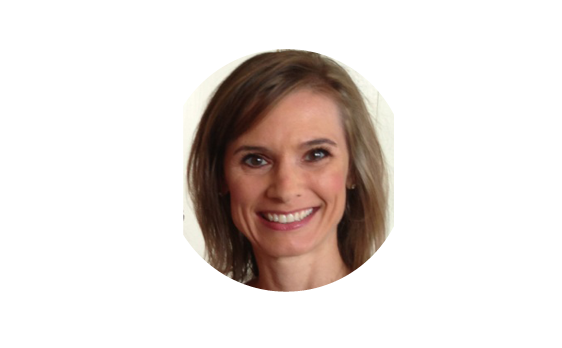 "Tinsley PR & Marketing excels in taking our visions and turning them into beautiful realities. They are creative, professional, detail-oriented and such a pleasure to work with. The scope of their skills and ability to juggle multiple projects allows our small company to shine like that of a 50-man in-house marketing department! We look forward to continuing to partner with them on multiple projects this year and on an ongoing basis."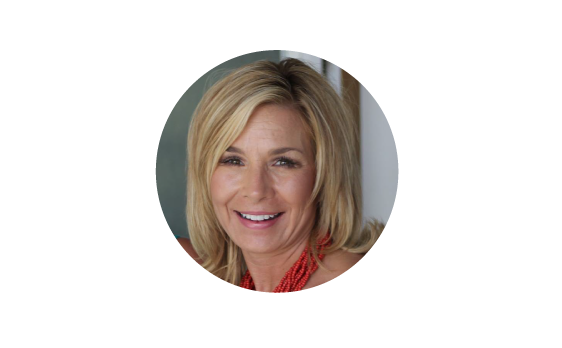 "Tinsley PR's expertise in branding, digital and print ad design, copywriting (including technical papers), as well as web development has been a critical part of our marketing program for the past four years. We often turn to them for general guidance and brainstorming for new ideas across all aspects of marketing. They are always creative, professional and able to quickly identify opportunities, and then deliver outstanding results in a timely manner."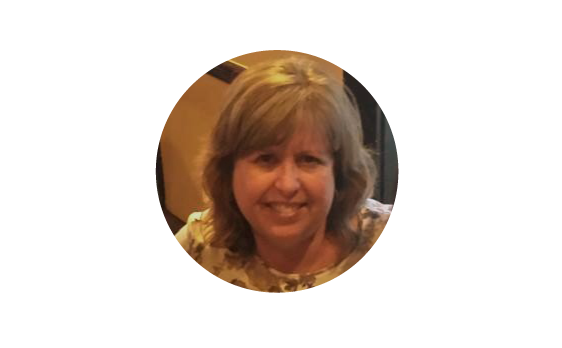 Radiology Partners has worked in partnership with Tinsley PR for the last several years, first at the local level and now on a national basis. We have been extremely impressed with their consistently high level of service, rapid response time, and attention to detail. Robyn and her team clearly understand our business and take a proactive approach when identifying our needs.