Project Brief
As a Women of Wine Charities board of directors member, Tinsley PR President Robyn Tinsley took on the project of redesigning the charity's logo, which had started out as a "word art" approach with generic, clip art grapes. The charity is in a growth pattern and needed a professional, memorable logo that better represented the charity's mission and success.
The Challenge
Women of Wine Charities has a full slate of events each year, with very little "down time" opportunity available to switch everything (website, event promotional materials, membership information) over to a new logo. Plus, there was some concern that the old logo, even with all its arguable inadequacies, was recognized by some segment of the charity's audience.
The Solution
The new logo visually communicates an overarching core value of the charity — women coming together to help other women — with a wine glass made of silhouettes of female faces. The decision was to phase-in the new logo by using it at signature events, first the WOW Grand Tasting, and then the Sangria Throwdown. The next year, the old logo was completely replaced by the new across all channels.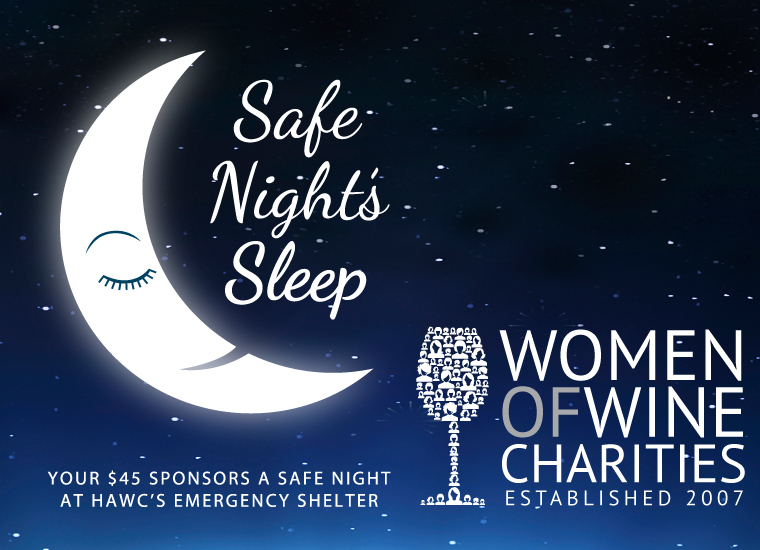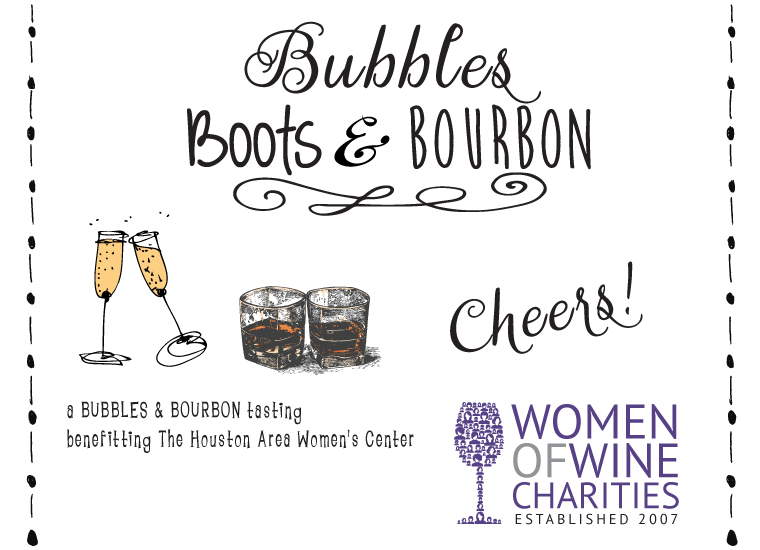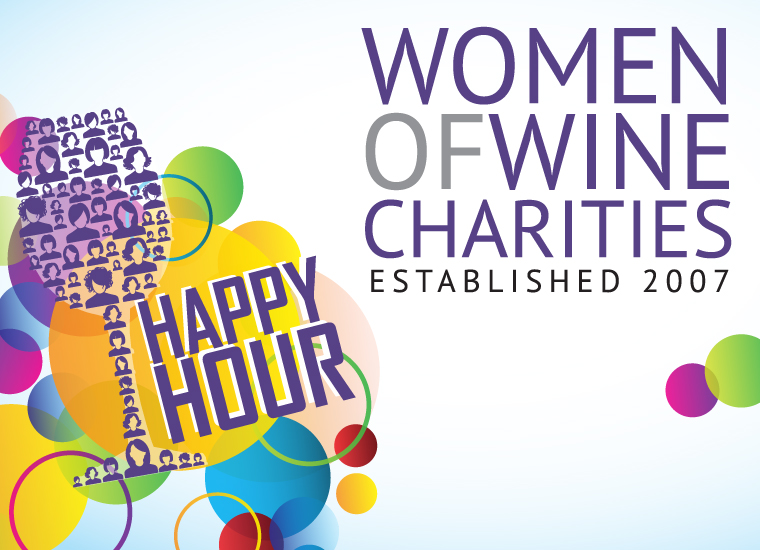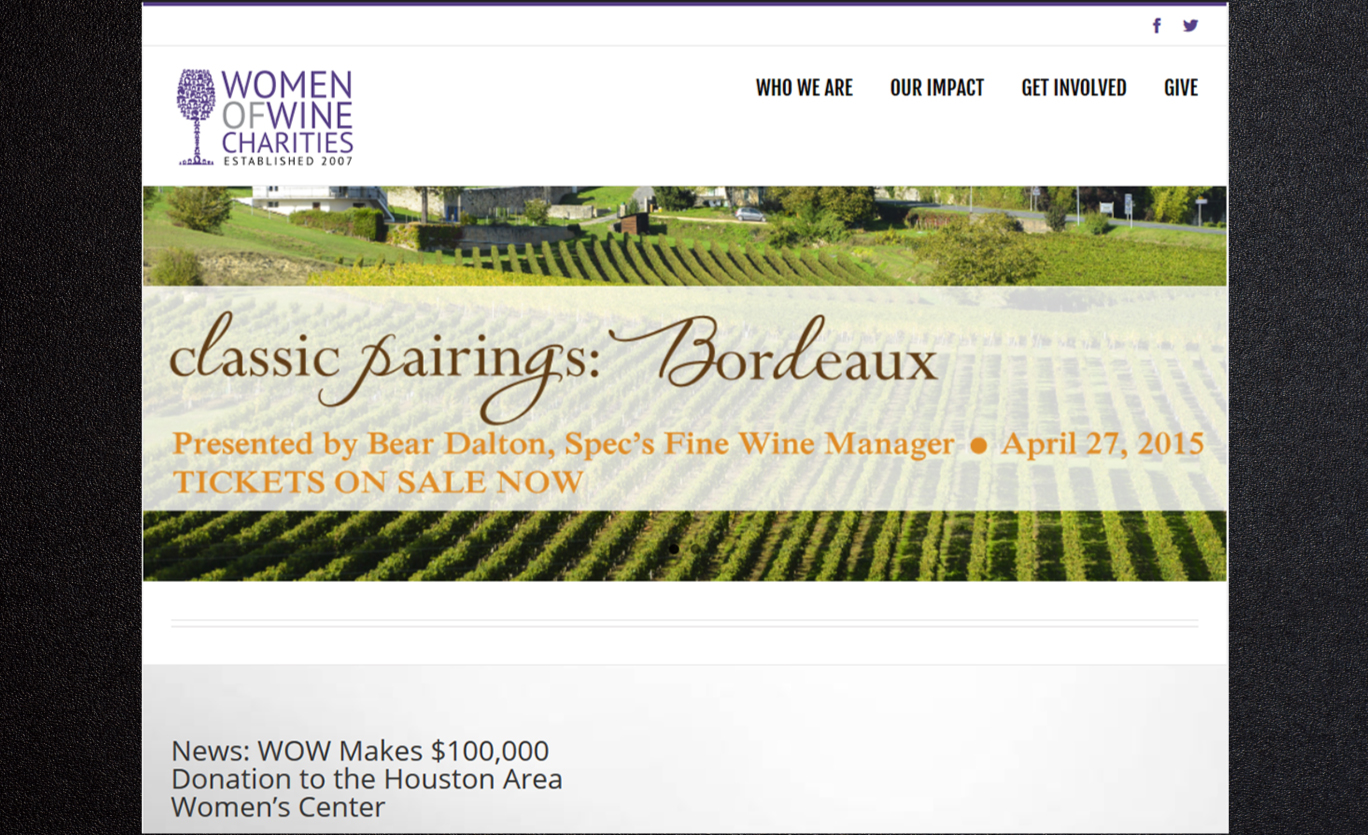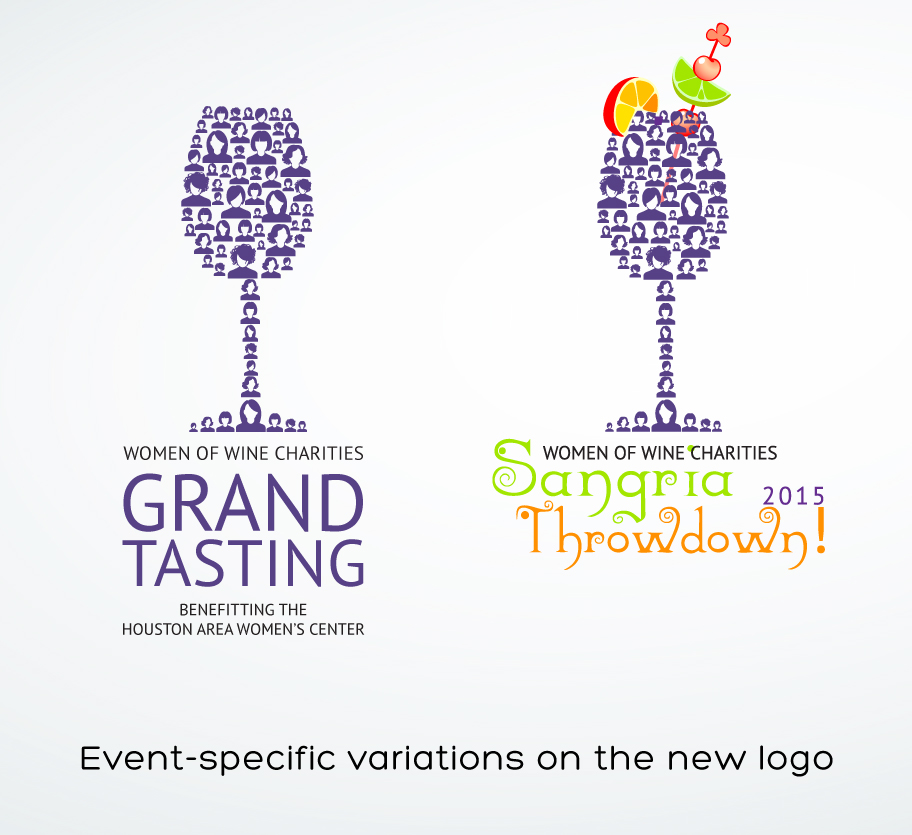 The Skills Needed to Build a Meaningful Mark
Logo Design
A logo should be more than attractive — it should convey key messages.
Brand Strategy
A logo is an important component of a larger brand strategy.
Marketing Consulting
Knowledgeable, experience-based advice, with an eye on the big picture.
Client Communication
Presentations, listening, and incorporating client feedback are keys to success.
Final Result & Client Satisfaction
Tinsley PR's work on creating a new logo for Women of Wine Charities has been amazing! Robyn took the time to understand what our organization is about and created a new logo that conveys who we are and gives us great flexibility for use in all our events and promotions.
Since 2013, Tinsley PR & Marketing has been responsible for the advertising and public relations for WOW Charities. Robyn's creativity, grasp of her field and her professionalism have created very successful events for WOW; she is a true pleasure to work with.